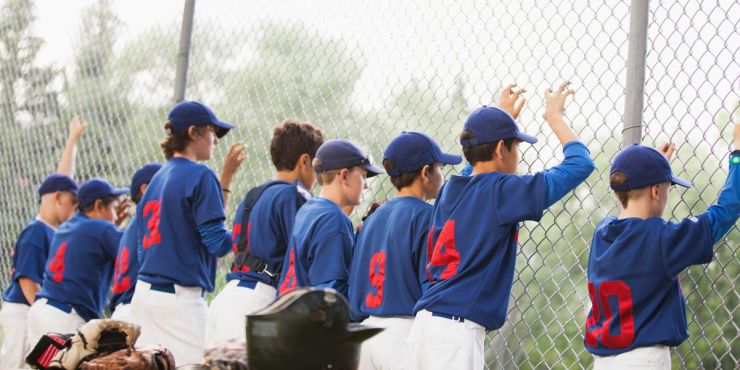 With locations in Central and Northern Ontario, we are ideally located to meet your local needs. Dealing with "big city" accountants can be frustrating and costly. We live where you do, and we understand that the demands on business here are very different than the demands faced by businesses in urban Toronto.
Contact us now, to learn how Katherine can simplify your life.
We would love to hear from you!
You can use the form below or give us a ring at 705-345-3228. Clients can also use our secure form transfer area.
Two Locations
P.O. Box 130
Field, ON P0H 1M0
Orillia Clients
For Pickup/Delivery Information
Call or Email Us
HOURS
M-F: 9 AM - 4:30 PM
Sat: By Special Appointment
Sun: Closed
---