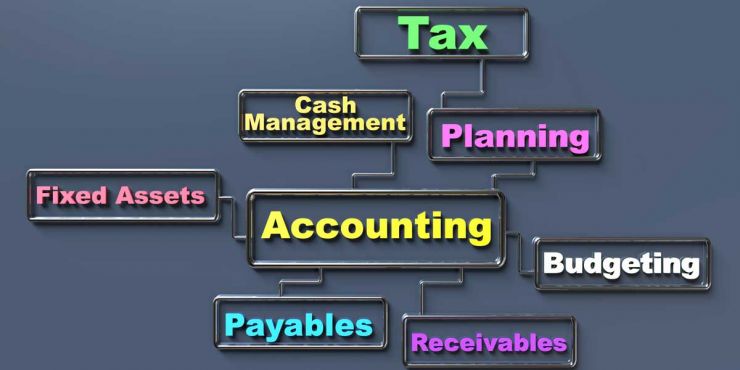 Katherine Plante, CPA is an experienced and fully qualified Chartered Professional Accountant practicing with a focus on the needs of small business and not-for-profits. The practice uses the most advanced technology to insure that we can meet the needs of our clients.
SUMMARY OF QUALIFICATIONS
Operated successful full-service accounting firm for 21 years, consisting of a personal tax service of 700+ clients, and services tailored to small businesses, namely; bookkeeping, corporate returns, consulting and audits of small non-profits
Successful at managing multiple assignments in a fast paced, high volume environment, and consistently meeting deadlines under pressure
Strong positive management skills including maintaining morale, quality assurance, training, mentoring and team focus
Extensive knowledge of accounting software and processes
Bilingual, French and English
EMPLOYMENT HISTORY
Sole Practitioner & Chartered Professional Accountant - Katherine Plante, CPA, CA, PAL
Orillia, Ontario | 1997 – Present
Operated accounting firm offering full services tailored to small business
Hired, trained and supervised up to 7 flexible part-time and full-time staff
Nominated for Orillia Business Leader Award in 2004
Financial and Administration Manager - Mnjikaning First Nation
Rama, Ontario | 1994 - 1996
Responsible for oversite of financial accounting of the Mnjikaning First Nation during the 18 months preceding the opening of Casino Rama
Implemented the first integrated computerized accounting software with accounts payable, accounts receivable and payroll modules converting from a "one write" Mcbee manual system.
Designed and implemented a new departmental chart of accounts to meet the oversite and reporting needs of over 30 programs funded by various government sources
Facilitated and implemented, in close collaboration, with all program heads, a first "budget" by department and program
Provided guidance, advice and training on accounting matters and ensured financial audit requirements
Chartered Accountant Designation
Institute of Chartered Accountants of Ontario
November 23, 1994
The Chartered Accountant designation was granted after passing all examinations and completion of internship.
Accountant
Villemaire, Belanger
Mont-Royal, Qc | 1991-1994
Junior and intermediate accountant assigned to audit teams that travelled extensively in Nunavut and Northern Quebec
EDUCATION
Bachelor of Business Administration (B.A.A)
École des hautes études commerciales, Université de Montréal | 1986 – 1991
What is a Chartered Accountant (CA)?
The CA designation required an undergraduate degree in accounting plus three years of training in a designated accounting firm. To receive final certification students were required to pass a very challenging three-day exam known as the Uniform Final Evaluation. The CA designation was and is highly recognized internationally.