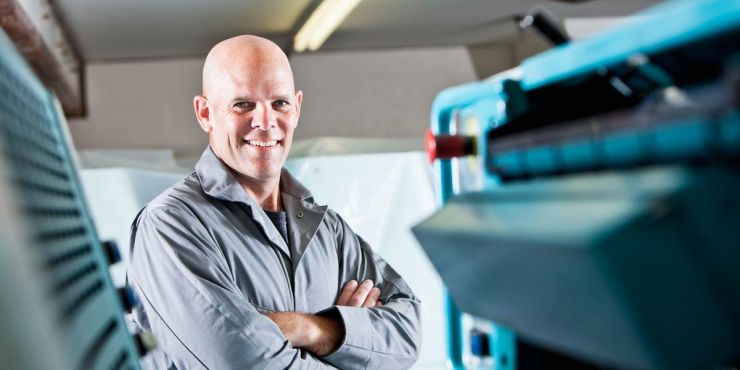 For many individuals who are employed by government or industry, your tax return can be prepared economically by almost any small tax preparation company. Other people find standard tax prep software more than adequate to the task.
However..., for self-employed individuals and small business owners, the stakes are high and it's important to have your personal taxes prepared by an experienced accountant who can synchronize with your business, property, and investments to insure that you are taking advantage of legal tax strategies. Katherine Plante takes the time to understand your personal and unique situation. What are your hopes? What are your goals? What steps will insure that you're properly complying with your taxation requirements, and properly protecting your assets.
In almost all cases, Katherine prepares personal tax returns for her small business clients. She takes the time to understand your business and aspirations. In the unlikely event of a CRA audit, she has you covered.